Speculations abound that Google is launching into the recruitment space with the launch if Google Hire. While there has not been any official announcement for the service launch, but if you visit Google Hire, there is a sign-up page waiting.
Signing up will not generate access to the portal. Most of the homepage appears frozen. Try signing with your Gmail account, and you will probably see a message stating that your email address is not connected with any Google account yet.
Speculations are rising though. If reports are true, given the fact that Google is THE search engine giant, it will automatically capture a sizable portion of the recruitment service space.
How Google Hire Works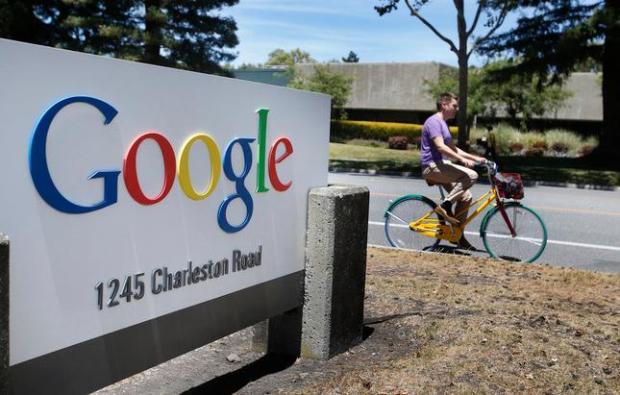 Regarding the nature of the service, reports coming in state that the tool will assist employers in managing job applications. Like an employment marketplace, employers will be able to list jobs and job seekers will be able to apply through the Google system.
However, concerns about privacy exist. Questions like if a job seeker applies through a Gmail account, will the search history of the applicant be shared with the employer are worrying people interested in this service. We are not sure about the extent of permissions granted to the employers using the system.
Search Engine Journal reached out to Google for a comment. A spokesperson for Google responded stating that the Google Hire product is under development and it will be a part of the G Suite applications which will help companies streamline their hiring process better.
The spokesperson further said that information that a candidate voluntarily chooses to share with the employer or the manager would be revealed. Rest everything will be strictly confidential.
Certainly, Google Hire is an exciting product, and it will open a new revenue channel for Google.
RELATED:
Google Introduces New Search Feature for Events
Google My Business Releases New Data Insights for Business Owner
Google AdWords Now Includes Location Extensions for Local Businesses