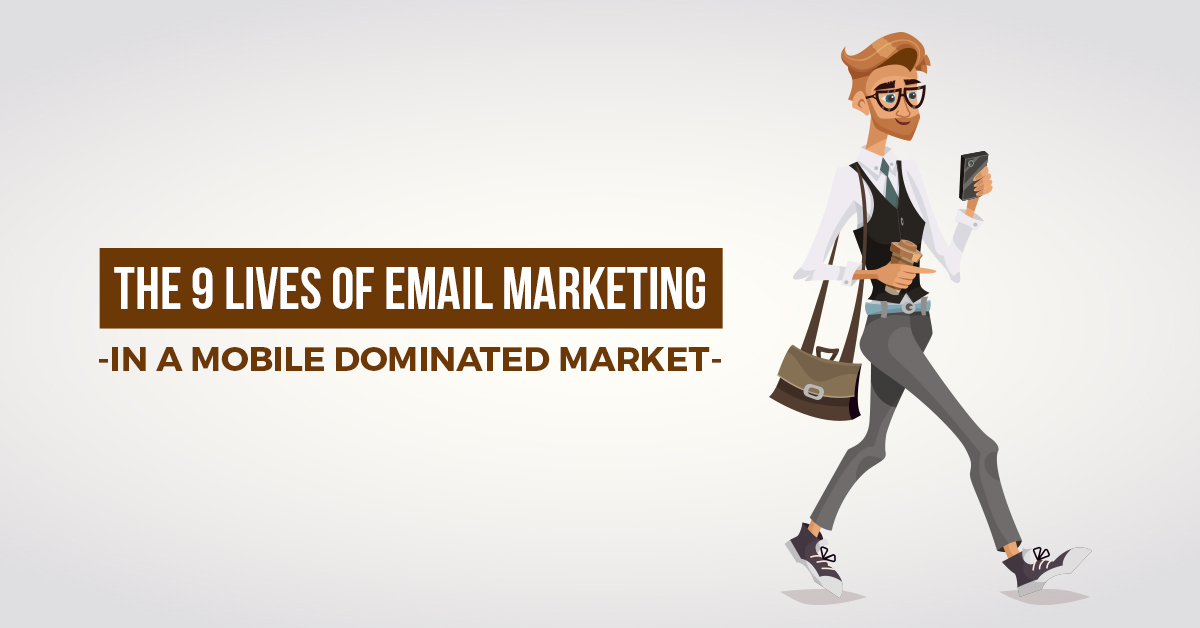 Is email marketing dead? Well, it was a false alarm brought on by the social media explosion a few years back that made people think so.
But the fact is, email marketing is alive and well.
In today's mobile dominated market, email marketing has evolved into one of the major driving forces behind brand awareness and conversions.
In 2011, mobile users accounted for 8 percent of email opens. In 2013, Smartphones took over the scene. They brought revolutionary improvement in graphics, helping marketers send out single column emails that contain a clear Call-To-Action.
In 2015, we saw customised email content with colourful themes and high quality graphics. In 2016, the number of mobile opens rose to 56 percent.
All this means that email marketing continues to be a powerful tool of engagement.
So, despite today's crammed inboxes and short attention spans, email marketing is pretty much worth the investment.
A study conducted by The Radicati Group revealed that approximately 182 billion emails are sent every day. Further evidence shows that email marketing has always yielded more ROI than most other marketing channels.
With proper implementation of strategies for a mobile dominated market, winning in email marketing in this day and age can be a smooth-sailing endeavour, allowing you to reach more prospects and customers.
So if your email marketing is going stale, applying these 9 techniques will breathe new life into your campaign.
1. Leverage responsive design
Implementing a successful email marketing must start with the basics in technical aspects such as mobile optimisation.
As the journey via the mobile platform continues to improve, more sales will be made if your email marketing is mobile-optimised.
You know how frustrating it can be if you're viewing a desktop page on a mobile phone. It will not only look terrible but function poorly as well.
A responsive design, however, gives you a huge advantage in making your email compatible with various mobile phone models.
Fortunately, these days most email service providers have templates that function effectively on both mobile devices and desktop computers.
This makes it easy for you to get started in redefining your email campaign immediately. All you need is a little customisation and get certain components professionally tweaked (optimising your campaign links, for example).
2. Personalise your strategy
Personalisation is a proven marketing technique. It stems from the premise that each individual customer is unique. So while a one-size-fits-all strategy may work some of the time, it will not work all the time.
That said, personalised email is your key in addressing each lead's specific needs. In fact, based on Aberdeen Group's research, using personalised emails can boost conversions by up to 10 percent and click-through rates by up to 14 percent.
Personalisation in email marketing goes beyond just using the recipient's name in the message. There should be compelling content that is crafted based on the customers' demographics, purchase history and behaviour.
3. Re-engage inactive subscribers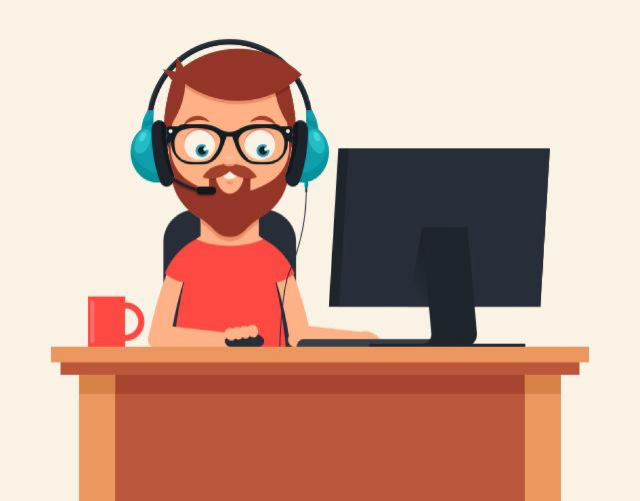 You may have probably built a huge email list but some of these subscribers are already inactive. You have two options in dealing with this. You can either remove inactive users from your list or re-engage them with catchy subject lines and compelling content.
4. Use catchy subject lines
The subject line is critical especially if your intended target is mobile users. Despite its importance, many marketers don't give much attention their subject line.
Keep it short and sweet. Don't bore your customers with unnecessary details. Let your audience know what to expect. And above all, don't make promises you can't keep.
Also, try crafting subject lines that are relevant to the content of your message. Utilising special symbols in your subject line will also catch your readers' attention.
Personalisation works for your subject line as well. Aligning your message with your customers' online behaviour greatly improves open rates.
5. Whet their appetite with a good description
Another thing you must give attention to is the preheader. It is a short summary of your content right next to your subject line.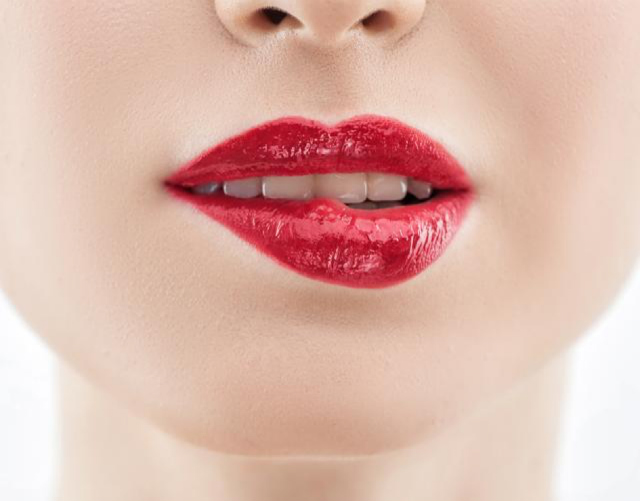 Use the preheader as teaser to whet your audience's appetite for more.
Some people make the mistake of putting a link that redirects readers to another browser that shows the message. This is a big no-no for mobile devices as it diminishes the value of your preheader.
The preheader text is the deciding point for your subscribers whether they will read your mail. Try making it compelling enough.
To be on the safe side, keep your preheader text around 40-50 characters.
6. Put your call to action where they can see it
Most subscribers won't bother searching for your call to action button. So put it right where they can easily see it.
Check that the button is finger-friendly, at least 44px by 44px, to facilitate clicking.
7. Use a sender name they recognise
If you earned your subscribers' trust, chances are they will open your mail. Hence, the sender name is very critical.
The sender's name is the first thing that subscribers see when scanning through their inbox. Make sure your recipient recognises you.
To make your sender name appealing and trustworthy, you can either use your brand name or your own name. Alternatively, you may use a combination of both as sender name.
Consider doing A/B testing to determine what sender name works best for you.
8. Leverage visuals
Incorporating compelling images in your email can help drive your message across more effectively. Users have a short attention span and the human brain processes images faster than text.
According to research, the average time spent reading an email is only 51 seconds. However, when utilising images, consider their size and how they are displayed on mobile phones. Too much text in your email can also clutter the display on a mobile device.
So keep both image and text balanced to make a positive impact on your subscribers.
9. Share quality content
Content is still king no matter what marketing channel you are going with. As with email marketing, without quality and intriguing content, your subscribers won't bother to open your mail.
Given the tiny screen size of mobile devices, make sure your message is concise and to the point.
So don't lose hope when your email campaign is not giving you that big break yet. Mobile usage is growing day by day with more and more people reading their emails on mobile devices.
Just try taking extra time and effort when crafting and designing your campaign if you want to drive huge results for your business.
Also, you don't want to disappoint your hundreds of thousands of subscribers, right? So, better perform a test prior to starting your campaign and before hitting that send button to your subscribers.
Ensure that you have tested your content on multiple devices and that they are functioning very well on all of them.
What other email marketing strategies do you know that prove that email marketing is thriving? Has this article been of any help to you? Please leave a comment below and let us know what you think.
Happy marketing!