What the worth of your digital brand? Well, it could be worth a lot more. You can assess its impact in terms of increased revenues and in reduced marketing costs for your small business. However, if you aren't executing your brand consistently, you could be missing out on important opportunities.
But, why is branding so important in the first place?
In today's marketplace, products and services rarely stand alone. For instance, if you are operating in the plumbing business, why should a prospect hire your company to repair their plumbing this summer? After all, they could as well hire companies X, Y, and Z to do the same thing.
In general, they hire you largely because of the feeling that builds up around your brand. So, if your brand is built on honesty, your customers will feel this when they see something that reminds them of your brand. This is the feeling that actually compels buying decisions.
However, if you don't have a brand, your customers will feel nothing about your business. While you might successfully entice them with a one-off discount, it can't keep them from making impulse purchases from your competitors. Ideally, they don't feel a connection that compels them to schedule an appointment.
The only other reason that they would come back to you is if you give them another discount. But you can't grow your business like that.
How to set up a Branding foundation with digital marketing
The first step is outlining your evergreen goals – those that don't change no matter what. Your brand strategy will be built around them. Some examples of the common top goals are:
• The ability to charge a premium for your brand: think of it this way, people are willing to purchase the latest iPhone for $1,000 when there comparable Samsung phones that go for $400. The reason? Branding.
• To retain customers: loyal customers are conservatively worth 10x their first purchase, exclusive of expenses. You have a 20% to 30% chance of selling to an existing customer, compared to a 5% chance to sell to a new customer.
• High conversion rates: if you can convert a higher percent of your traffic more easily, your acquisition costs will go down as your revenues rise.
Regardless of what your evergreen goals are, it's important to consider them as your first step when branding your business for digital media.
1. Know who your customers are
One of the most important branding goals is branding your business in such a way that it's suited to your target customers. To do this, you need to know who they are and what they love.
Create buyer personas, which ideally include details about your ideal customers such as their challenges, goals, where they are, and what they like. Wherever possible, use real customer data to do this. This will ensure that you build your brand in a more consistent manner.
2. Proper User Experience for your website
A responsive website is a crucial element in developing a digital brand. It's ideally the foundation for everything that you do to brand your business online. Whether you're sharing content on social media, send out emails, or run ads, you eventually direct them back to your site.
If your site is hard to navigate, not responsive, or loads slowly, it will affect how the person sees your brand. They probably won't come back, and you won't make the sales.
3. Search Engine Optimization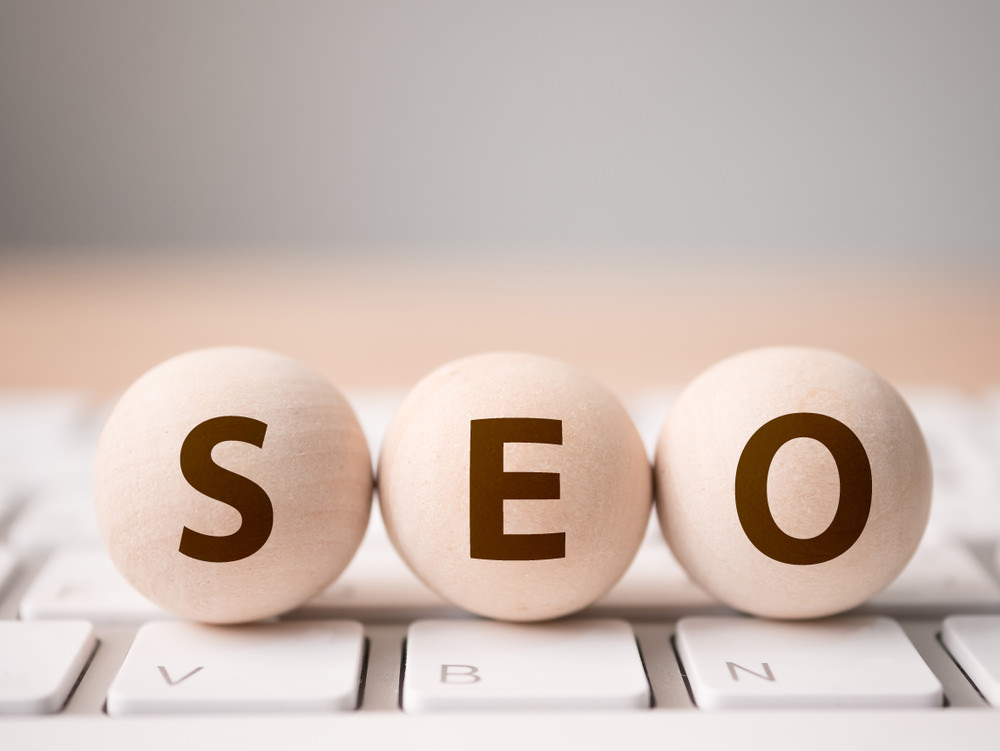 Overall, the higher you rank in the search results for your targeted keywords, the closer you appear to the top of page one, and the more the organic traffic to your site. But what has this to do with branding?
Well, the more often people see your brand coming up in different places, the more likely you are to generate interest and receive more clicks to your site. High web visibility makes your brand more visible, especially with strong SEO, since Google sees that many people like your brand. This initiates the growth cycle of branding, which expands with time, and increases your revenue in the process.
4. Develop a Style Guide
A critical component of digital marketing and branding is having a written style guide; a document that aligns your digital branding strategies.
A style guide should include branding basics (logos, slogans, etc.), colour palette, typography, patterns and backgrounds, animation/video/graphic styles, outreach channels/methods, language style, message/angle, call to action and other button styles.
While executing your branding strategies, refer to this document. Always stick with it and update it whenever you discover something that works better. However, don't stray away from it haphazardly.
5. Social Media
Facebook
Facebook is one of the most effective platform for B2B marketing. So, if you're selling your services or products directly to the consumer, it's the perfect platform for you. You simply need to have a business page that represents your brand. Be sure to consider your style guide when choosing images and backgrounds.
Building your brand on Facebook entails posting content that earns shares and likes. If you share curated content, it ideally should work to further your brand image and have a clear objective. Share your own content as well and link it back to your site.
Storytelling, articles, and news tend to do well on Facebook. Use a series of videos or posts to tell an ongoing story and earn yourself more followers. But keep in mind that people on Facebook don't appreciate excessive or repetitive sharing. Every piece has to be impactful.
Twitter
This is a fast-paced platform, ideal for both B2C and B2B. Just like Facebook, your profile page is your business page, and it should reflect your brand visually.
With Twitter, choose your handle carefully, as it's permanent. Make it memorable and reflective of your brand. If your brand's name is short and available, go ahead and use it. If this isn't an option, shorten it.
The main goal of Twitter is earning retweets (likes don't really count as much). Try to earn retweets from your prospects as well as non-competitors by curating and retweeting their content. Their audience is probably yours as well.
Instagram
On Instagram, your bio is prime real estate. It ideally conveys your message clearly, quickly, and confidently. It also has a direct link to your website. While this link can be your homepage, it's best to create a landing page to make the most out of your Instagram marketing.
Instagram is more of a visual site, and the profiles that receive the most attention usually inspire people with a single colour palette. Having a cohesive colour pattern will become associated with your brand.
The recommended number of posts a day for Instagram are 1 to 2. They should ideally showcase what you do and add visual interest to your page, inspiring people to click your bio link to find out more.
YouTube
While branding on YouTube, you can apply the visual branding strategies we have discussed so far. Create a branded image for your video thumbnail when posting your videos. People should be able to recognize your videos when they come up in the search.
Only post high quality videos. A grainy phone or webcam video won't cut it. Spend time crafting the descriptions for your videos, making sure you include searchable keywords. This will be helpful in reaching a wider audience.
Spread your video out and maintain consistency. It's best to create a number of videos at once and schedule them out. Have realistic goals for your posting frequency. And since video takes a bit more time to produce, it's better to publish less frequently but keep the quality up.
More Articles:
Enhance Website and Content Branding to Develop a Unique Selling Proposition (USP)
Rather Than Building Links – Build Your Brand