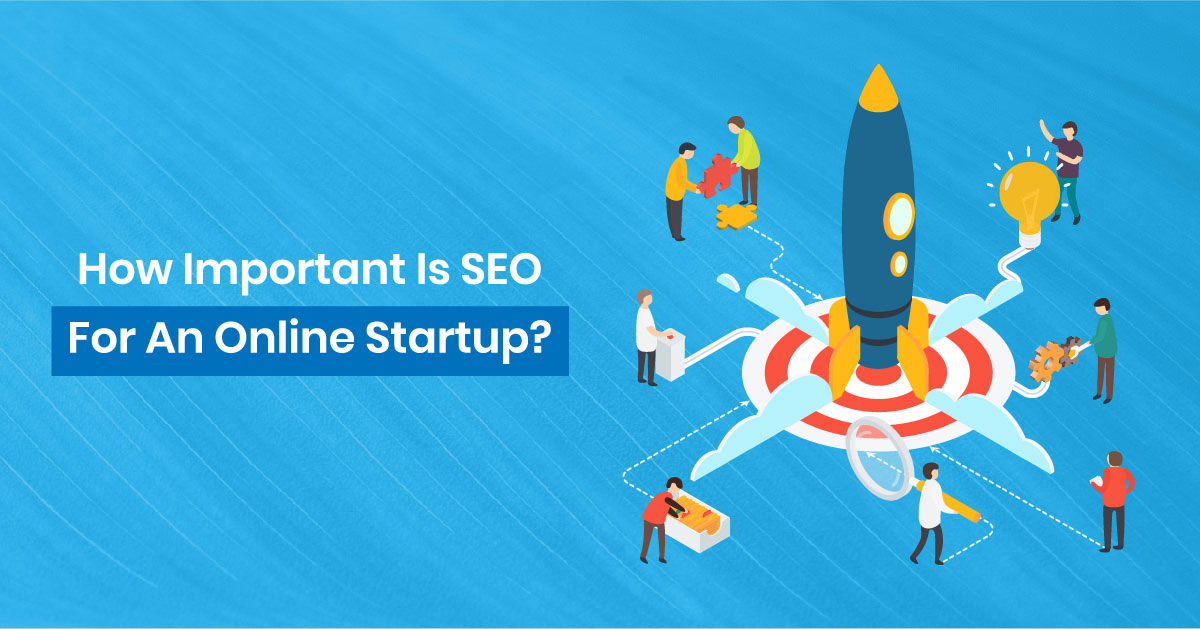 When starting an online startup, you will undoubtedly have numerous questions about the business running through you head. How many costs will you incur this year? How do you let people know who you are and what can you do to satisfy their needs? How do you go about getting your website ranking with search engines?
Starting a business requires more than just hard work. Startup companies usually have to do everything themselves to pull things through. From market research, strategic planning, capital generation, competition analysis, etc. it all falls in your hands, and it's never an easy thing.
In spite of these challenges, there's no excuse to overlook the basic necessities of starting your new venture. One of the basics is letting people know about your business and getting them interested in your product or services. The best way to accomplish this sustainably is through Search Engine Optimisation or SEO.
But how useful is SEO for a start-up online business?
There's no doubt that SEO is absolutely vital for the success of online businesses, and there is no doubt it will continue to rule the online community for the foreseeable future. It has become a staple in the field of digital marketing, and it has helped to place many successful brands where they are today. When it's done properly, SEO can be really effective in improving your web presence and leaving a mark in the minds of your customers.
Why Start-ups Need SEO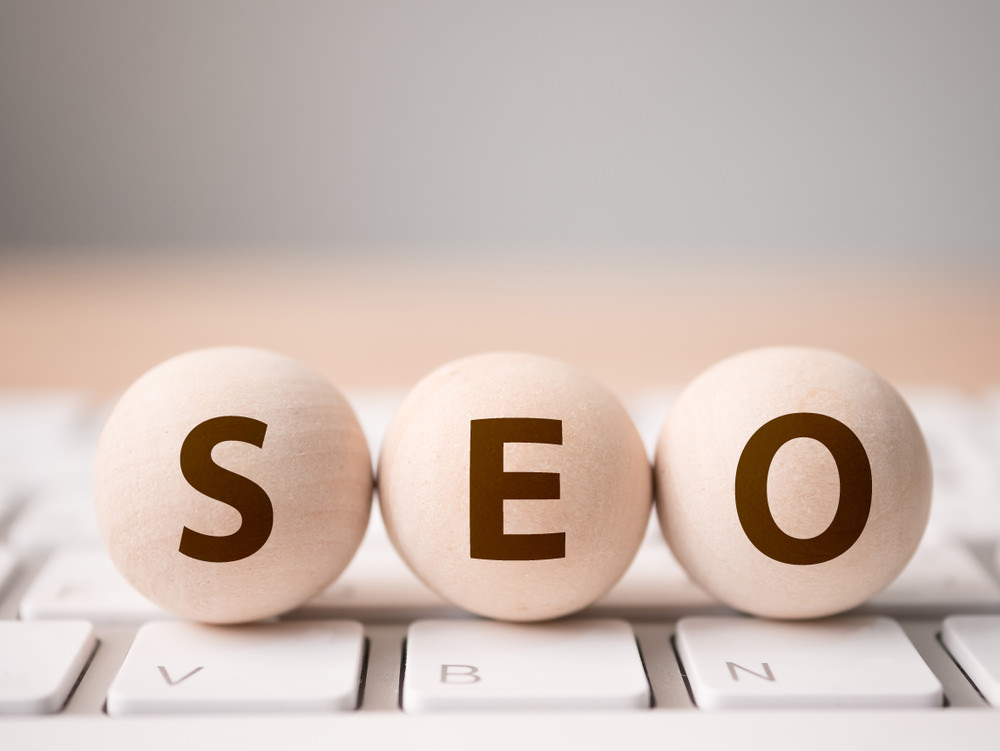 For businesses, search engines like Google and Bing are the bridge ways that connect them to their target audience. For instance, how would a beach resort in Hawaii go about reaching an international audience if not through digital marketing and online research? Therefore, if you intend to do business online, search engine optimisation is non-negotiable.
Keep in mind that the long-term survival of your business counts on your ability to generate consistent, high quality leads, and SEO is one of the most effective and efficient ways to keep your pipeline of prospects and leads full.
READ MORE: Introduction to SEO for Accountants
Below are a few reasons why SEO is Essential for Start-ups:
SEO Delivers an Impressive ROI
While sponsored social media campaigns and Google AdWords can occasionally deliver immediate ROI, nothing matches the effectiveness of SEO when it comes to delivering high-quality leads consistently, particularly over the long term. However, what makes SEO so effective for your business?
Well, it's all about the intent of your prospective customers. Although the initial costs of advertising on social media may initially be cheaper, the customers you attract will most likely be window-shoppers, or browsers, as opposed to actual shoppers who are looking to buy right away.
When a user is actively looking to purchase a product or service, they will most likely search for it on Google. They are also most likely to be savvy when it comes to online ads, and will just skip past the paid ads and go straight to the results – the organic listings.
This is an active lead who's more than ready to part with their money. He or she just needs a little convincing because they are ideally looking for what you're offering, and as your business is ranking well, they are more likely to trust you.
Nonetheless, if your site is poorly constructed and lacking in SEO, it won't appear in the top results, or worse still, may not even appear at all in the search results. Conversely, a website built with SEO in mind accompanied by an ongoing SEO strategy will probably rank on page one of the search results, and have a greater chance of getting active leads.
In simple terms, this means that SEO helps you to get a constant stream of customers that are ready to make a purchase with minimal persuasion needed. And while investing in SEO might cost more upfront, it can, when done correctly, yield results that outdo any paid advertising in the long run.
SEO offers Endless Opportunities
Although SEO will keep constantly evolving, the core requirements of publishing high quality content, generating quality backlinks, and having a good design will remain important. Smart business owners are aware of the value of having a robust website and keeping up with the latest changes in SEO to continue benefiting from it.
How do your competitors win new clients and continue to grow? Of course, it's not through Yellow Pages. Therefore, build a strong web presence now and your business will continue reaping the rewards for many years to come.
SEO Lets you Face Bigger Brands on an Equal Ground
Financial factors are an important consideration for any startup company. While starting a company might lead to great financial returns in the future, getting to that point is often a bumpy ride with a lot of challenges along the way.
If you're entering an already existing niche, your competitors are likely to include big companies with much deeper pockets and crazy marketing budgets that allow them to advertise on different forms of conventional media such as newspapers and television. Although it's nearly impossible to compete against them on these conventional advertising methods, SEO allows you to dominate specific search phrases (long-tail keywords) and outrank them in the search results.
It helps you Establish Your Start-up as an Authority Leader
Regardless of the kind of product or service you're selling, it's highly likely that a huge portion of your business will come from word of mouth or networking. While your chances of making sales this way will be undoubtedly higher, what will your referral or prospect do the next time they are on their phone or computer? They will just Google your business online to see where it stands in comparison to the competition. This has actually become the ultimate indicator of a business's status.
Even with superior quality products or services, people are still going to judge you based on appearances first. Businesses that tend to do well with search engines achieve this via sheer trust, merit, and social validation.
Running a start-up often feels like taking an unending roller coaster ride. It can demand so much time and money, and new challenges are bound to come every day. However, with proper planning and correct implementation, you can eliminate some of your worries.
Something as simple as starting SEO early enough is a step in the right direction. It's essentially a cost-effective way of ensuring business growth in the long run.
More Articles:
Growth Hacking: Learn to Grow Your Business from Zero to Hero
Stop and Listen: The Ultimate Guide to Growth Hacking