It's been rumoured that search engine optmisation has been dead for awhile now. However, it has also been rumored that its death has been accelerated by the rise of social media. The problem is, no one really knows if this is true or not. However, a lot of people are trying to convince the general population that social media is on the verge of wiping out the giants like Google, Yahoo, and Bing.
Is there any truth to these rumours?
Let's take a deeper look into these claims to see if we can determine whether or not search engines are still the best source of traffic, despite the rise of social media.
Where Do Most Searches Happen?
This is a question you really need to ask yourself. While you may not think about this at first, when you think about people searching the internet for information and answers, a vast majority of searches actually happen via search engines.
Yes, social media sites do have a search option, but most of the time this is used by people looking for specific information about a business or trying to find the business page directly. So this will not help your website out all that much.
When you use search options like Google, though, you will notice people will often look for items with different trailer words included. A great example of this would be a search looking for a specific style of coat. The search could be something like "where can I buy a double breasted suit jacket". This will allow people to rank using search engines if they are the seller of the jacket.
However, when using social media, most people won't use a search term like "where can I buy a double breasted suit jacket". On social media, the same exact term could be used, but because of the way their search engines work, it most likely would pull up a company's Facebook page or a major retail location.
Social Media May Not Help People Find Specific Answers
While you may think that social media is taking over, just like the last example, you will notice it doesn't answer specific questions. In this case, people will always use search engines to find the information they need. This is why search engine optimisation will remain at the forefront as people keep using search engines to do the work for them.
What does this mean for your own SEO efforts? Well, it means that instead of trying to target generalised terms, you should be looking to use different terms that will help you rank higher. While it would be great to rank for a keyword like Disney, it's not really possible. This being the case, you need to break down your targeted keywords into a variety of different words. Using the Disney example, you would have a better chance of ranking if you targeted a specific character from a Disney movie and talk about them. Then you could build even more pages around this to create a Disney themed site with a lot of interlinking.
When you are doing this, it will allow you to be seen by the search engines as an authority type of site. Then you will have a higher chance of ranking in the search engines compared to what you were before. This will also help you to rank in social media for the terms and be seen by real people, not just the search engines as an authority on the topic that you are creating your content around.
Does The Social Media Rise Boost SEO?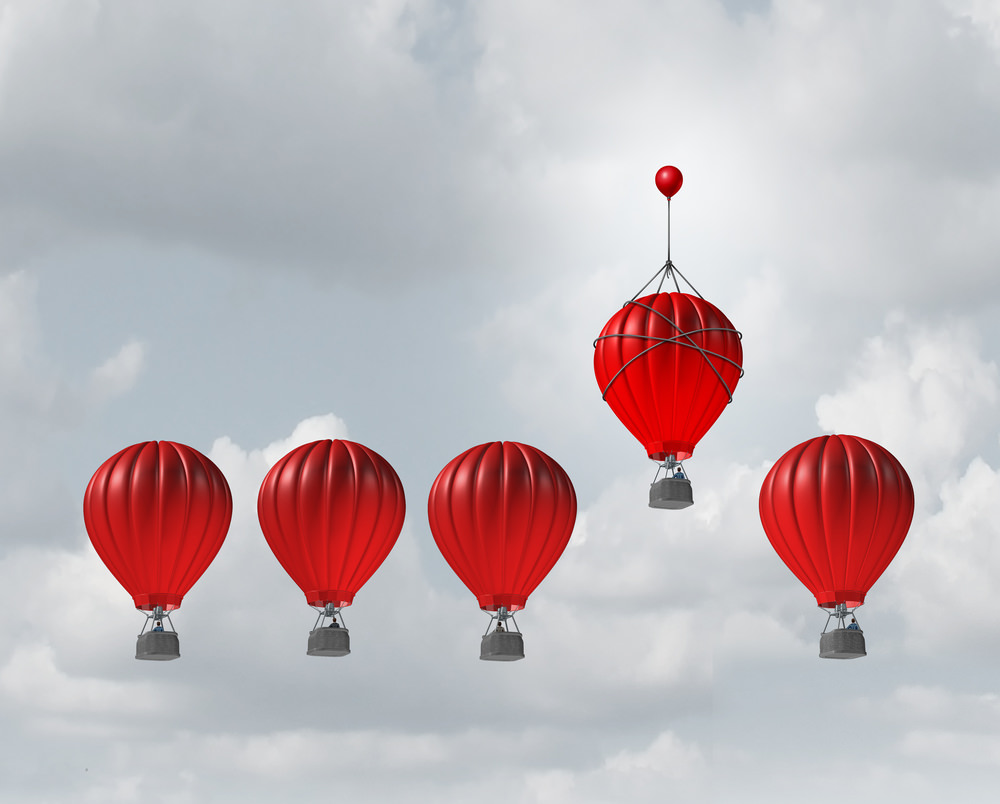 One aspect that a lot of people have overlooked in the supposed death of SEO is the social signals. While people often think that SEO is dying off because it is changing, the fact that it is changing clearly indicates that it's not really dying off. The change that has come about is due to the fact that people don't really understand the social signals they hear about from time to time. Until now.
Social signals are an evolution of search engine optimisation that people need to understand. This type of optimisation is one which has seen people sharing content on various social media outlets. When the information is shared on social media it tends to count as a backlink for certain websites.
However, just like sharing the information on a variety of other places and building backlinks, social media will get the link shared by putting it in front of other people. This then allows the search engines to crawl these links, which are coming from a different URL as each profile on a social media account is different and it will count as an individual link each time the link is shared.
This is completely different from what most people expect when it comes to building links, but it is a natural way to build a backlink profile. Since it is coming from different URLs, and in some cases even different Class C IPs, this is a great way for them to build up the links and help them to achieve better rankings. Not to mention that it also allows for direct interaction with potential visitors to your website.
Ranking your website in the search engines is relatively easy to do, but actually doing the work is harder. One common myth that people keep living by is that SEO is dead and that the death of SEO has been accelerated with the rise of social media. However, this is simply not true.
All that you have to do is look at any popular site stats and see where their traffic is coming from to see that not only is search engine optimisation not dying, it is becoming more popular than ever before with people asking the questions they want answers to.
More Articles:
How Effective Is Social Media Marketing?
SEO vs Social Media: Which is better for your business?
How To Dominate Your Marketing Visibility In The Social Media