For the past year or so Google has been working on a new feature that will allow desktop users to initiate a search by a simple "OK Google" command. The concept of creating a browser that we can actually talk to is coming true.
In preparation of voice search Google radically changed their search algorithm to more easily recognise phrases with the release of Hummingbird.  Google recently announced that desktop voice search was going live in the United States and it will soon be available in Australia.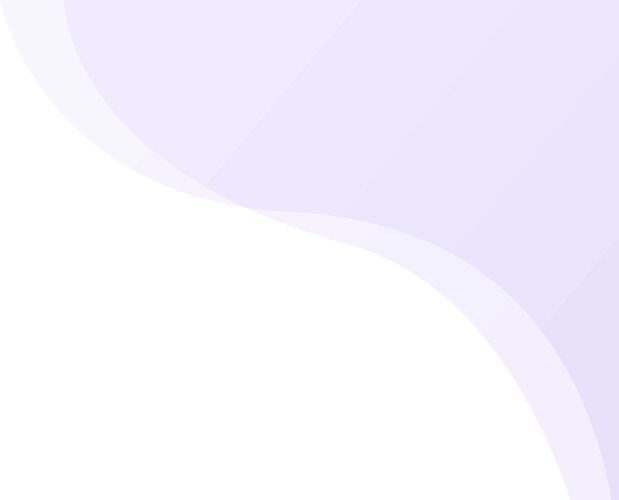 If you have every attempted to work on your car and perform a search simultaneously, when you have engine oil all over your hands, you are aware that this can be difficult. With Googles latest beta release of Chrome, you are able to perform a voice search without having to click, type or wash your hands.  Simply, visit google.com using the Chrome browser, and say "OK Google", then state your search phrase verbally.  Desktop voice search is currently being offered in English to U.S. users but other nations and languages are soon to follow.
Voice searches on Chrome can be executed by going to the home page of Google and enabling voice search. To begin a voice search just say "OK Google"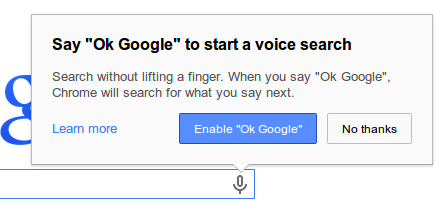 You will have to permit Google to access your microphone and to allow other sites to have access to your microphone and camera. On Google's search bar there will be a mic. Icon that will tell you if Google is ready for a voice search or not.
Although it is still in beta, this functionality will soon be rolled out worldwide. Of course Google will keep on improving and refining it as time goes on.