Google Analytics 4 is finally here. It is the most widely used analytics solution worldwide. After all, it's free and provides a ton of useful data. The current version is called Universal Analytics and GA4 is the latest upgrade. In fact, the team behind GA4 says that it is the biggest change to the platform over the last decade. This blog post will explore GA4 and whether it's time for you to make the switch. 
Google Analytics 4: Definition?
Google Analytics 4 is the latest version of the tool which prioritises privacy. In fact, it wouldn't be wrong to say that this change has been driven by the recently passed privacy laws such as GDPR. Also, user behaviour has changed over the years, especially with more users disabling all cookies. This new analytics platform is essentially a cookieless analytics platform as it enriches the collected data with advanced machine learning.
A lot of users block cookies which creates a gap in the information available to webmasters. With the help of machine learning, GA4 will be able to make predictions and allow you to better understand available data. You will also get access to raw data that should allow you to get better analytics and reports. It has a lot to offer and Google has promised a range of newer and more exciting features.
What's New with Google Analytics 4?
Google Analytics 4 has a lot of new and exciting features to offer with artificial intelligence-powered predictive insights and it is much more closely integrated with Google Ads. Users will also get better data when it comes to cross-device usage. Since this platform is driven by massive machine learning models Google has perfected over the years, you will get alerts about trends such as an increase in product demand. 
The predictive analysis is extremely powerful as these models can predict the future actions of visitors. In short, you get to access a lot of predictive data based on extremely expensive machine learning models, for free.
Since it is closely integrated with Google Ads, it will make it easier for you to connect with potential customers.
The biggest change in this platform is that it is event-based. With the way this data is captured and presented, you will get access to more refined reports at a granular level that should allow you to take a more customised approach for customers.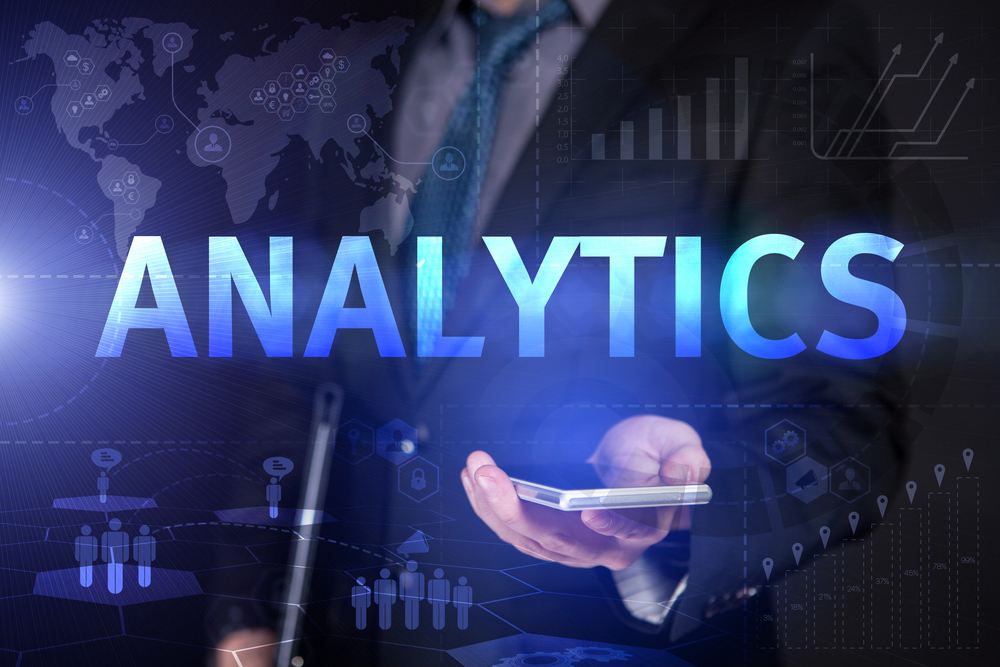 Is GA4 Better Than Universal Analytics?
It is definitely a vast improvement over Universal Analytics. Here are a few of the improvements:
Everything is event-based in GA4 whereas Universal Analytics measures things differently which makes it complicated. Event-based tracking allows you to consistently track user interaction across platforms.

It is easier to use.

It makes use of machine powered predictive analysis that fills in the gaps to provide more actionable data.

You will also have much better control over the data. You will get access to raw data which makes it much more flexible as compared to Universal Analytics.

Think of it as more of a business intelligence tool rather than just an analytics tool.
How Do I Upgrade to GA4?
Upgrading to Google Analytics 4 is pretty simple. In order to upgrade, login into your analytics account and you will find GA4 setup assistant there which will guide you through the process. There is plenty of help available. 
This mostly involves clicking a few buttons and following the outlined process. The good news is that you can run Google Analytics 4 and Universal Analytics simultaneously until Google decides to retire Universal Analytics permanently.
What If I Don't Upgrade to GA4?
Google has decided to sunset Universal Analytics on July 1, 2023. You will still have access to historical data for 6 more months but no new data will be recorded past this date. In short, you can continue to use Universal Analytics up to this date. After this date, no new data will be reported and you will, in any case, have to upgrade to Google Analytics 4 or switch to another analytics solution.
Do You Have To Switch Now?
As outlined above, there is no need for you to switch right now. Having said that, you have the option of running both the Universal Analytics and Google Analytics 4 simultaneously. There is more than a year before Universal Analytics will be finally retired. By using both these solutions simultaneously, you will get ample time to get familiar with the new interface and learn to make better use of the available data.
Can I Use Both Google Analytics 4 and Universal Analytics?
Yes, you can use both simultaneously. It is extremely easy. When you login into your existing analytics account, just follow the steps outlined by the GA4 setup assistant. It will create a new property that will allow you to use both GA4 and Universal Analytics. Just make sure to not delete the existing Universal Analytics property.
Final Thoughts
Overall, Google Analytics 4 is the biggest upgrade to the platform over the last decade. This new platform is powered by machine learning and artificial intelligence which will fill in the gaps in the data that is collected allows you to make better and more informed decisions. The predictive analysis will also help you get ahead of the trends and make more sales. With this new platform, you will be able to track conversions across your website, app, or software. It also solves the problems with cookies as it does not need cookies for user tracking.
Need Help with Google Analytics 4?
ETRAFFIC employ experts that have plenty of experience with Google Analytics. We can help you understand this new upgrade and how to make the most of this platform. Get in touch with us today to learn more about Google Analytics 4 and how it can help you grow your business.